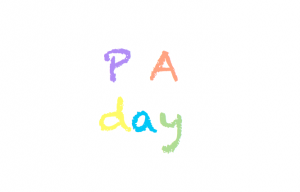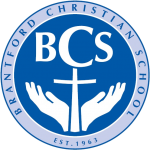 On Monday, June 6 we will be having a Professional Activity (PA) Day for Evaluation as teachers prepare second term Learning Reports.
Read More »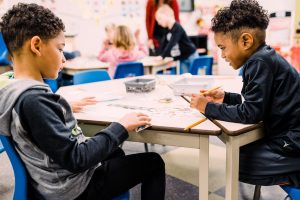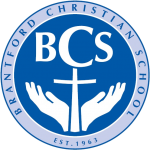 New BCS students registered in our Junior Kindergarten and Senior Kindergarten classes are welcomed to attend a Kindergarten Orientation Day on Monday, June 6.
Read More »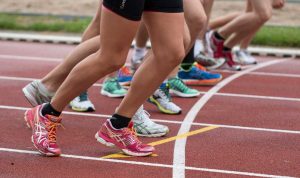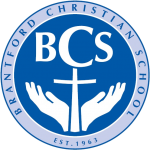 We hope to have students participating in the Guelph District Christian Schools Field Day on Wednesday, June 8.
Read More »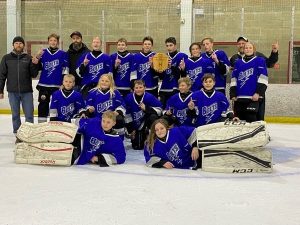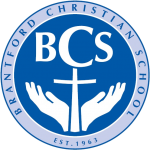 Congratulations to the members of the Ice Hockey Team for winning their tournament in Hamilton on Thursday, April 7. Way to go, Bolts!
Read More »