The staff of BCS is made up of highly qualified, dedicated, Christian men and women who have a passion for Christian Education and who do their part to make BCS the vibrant learning community it is. 
The following is the BCS Staff for the 2022 – 2023 school year: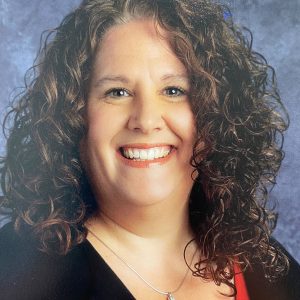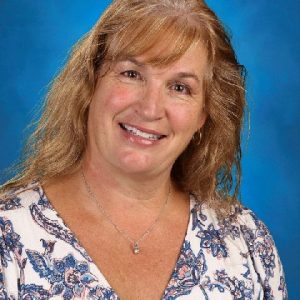 Vice Principal of Learning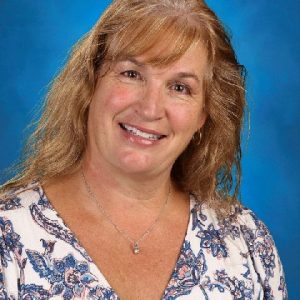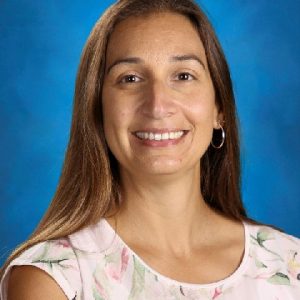 Primary French & Prep Support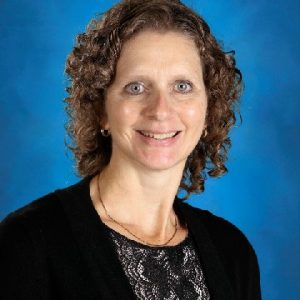 Grade 6 & 7 Language Arts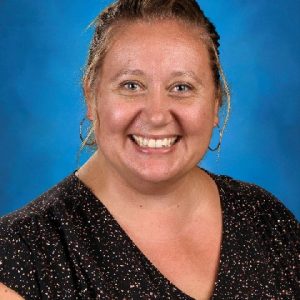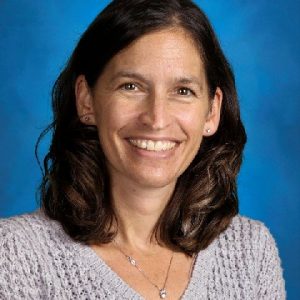 Special Education Resource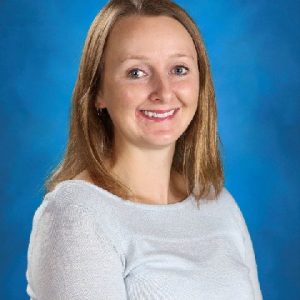 Special Education Resource
BCS is blessed to have deeply committed individuals serving as Educational Assistants, Personal Support Workers and Custodian.
Dedicated and experienced bus drivers led by Christal Lambert, our Transportation Coordinator and Fleet Manager, ensure that students are safely transported to and from BCS.